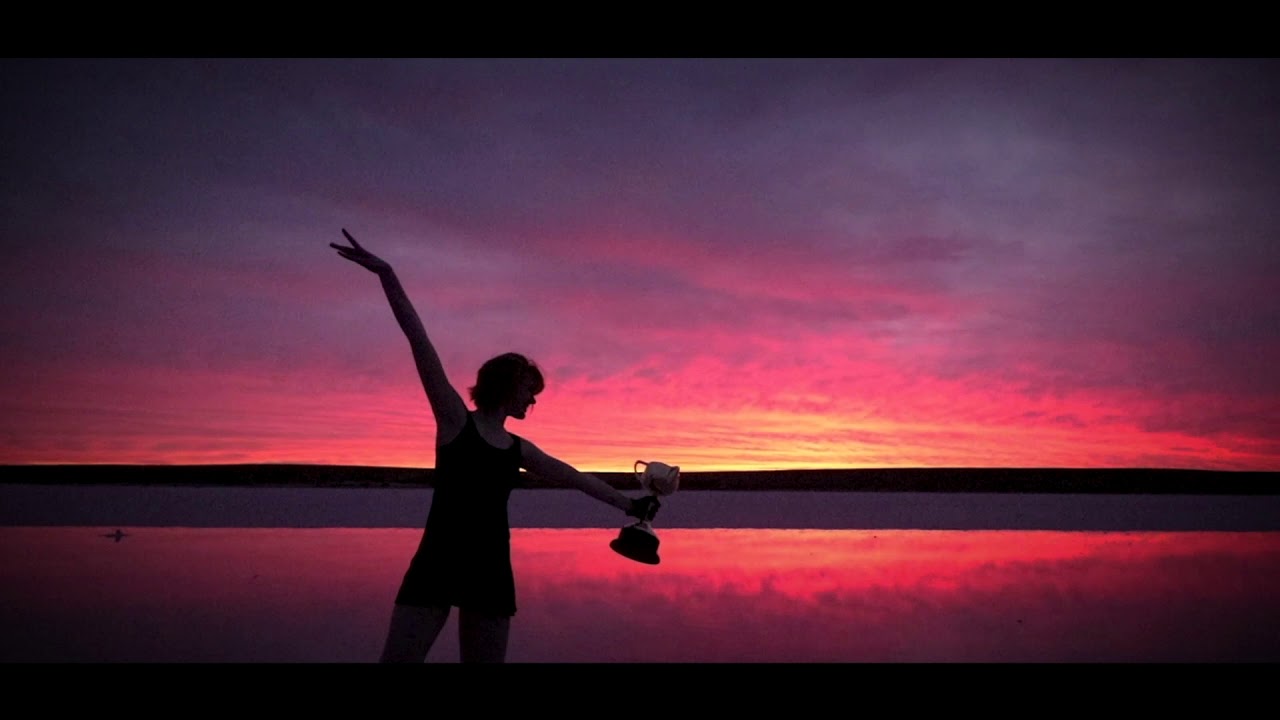 Founder of Sea Lake Tyrrell Tours, Local Tour Guide
Tourism at Lake Tyrrell started with a photo. In 2014, local entrepreneur Julie Pringle was the subject of a photo taken by a family member, featuring her standing in the shallow salt lake, with clouds reflecting above and below. She sent this photo, amongst others, to a Melbourne tour agency, which shared the image on social media. Three days later, the first tour bus arrived. This was quickly followed by another two buses that first week and five the next, and the visits snowballed from there as each group shared their photos on social media. Some 900 visitors arrive every week now, domestic, European and Asian. Julie has been extremely proactive in promoting Lake Tyrrell. She was a 2019 finalist in the RACV Victorian Tourism Awards. Julie is currently training under a mentoring program with Visit Victoria and working together with other communities to promote regional tourism. She is also a member of the Mallee Rising Advisory Board, which focuses on developing entrepreneurship and digital innovation in the local area. She is passionate about Lake Tyrrell, a vast, shallow salt lake that turns pink at sunset and, on a calm night, acts as a giant mirror, reflecting the many stars that can be seen in the dark night skies. Visitors are greeted by Julie's smiling face, and her infectious energy and enthusiasm encourage them to enjoy the spectacular scenery and sensational atmosphere of the lake.
Looking up at a mass of clouds, Yuko always felt her heart soar with excitement. As a trained counsellor with a Bachelor of Science degree in Psychology, she was particularly interested in a concept called cloud therapy, in which it is believed that people interpret the clouds differently depending upon their emotional state; where a happy person might see a bunny, someone pessimistic might fear it as gremlin.
Lake Tyrrell new infrastructure project.
The Grain Corp Sea Lake Silo
A1 Sea Lake Silo house with a View (pet friendly)
Come and explore our small town 353.8 km from Melbourne. Stay to visit the region and enjoy its hospitality.